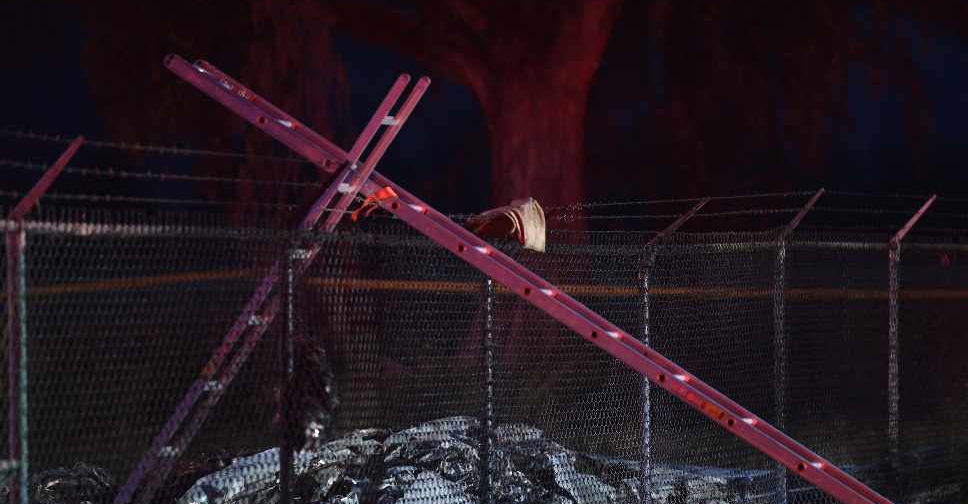 Bruce Asato / Honolulu Star-Advertiser via AP
At least nine people have been killed after a light aircraft crashed in Hawaii.
Officials say the twin-engine aircraft went down near Mokuleia in Honolulu County, close to Dillingham Airfield
The Honolulu Fire Department received reports of a place crash at around 6:30 pm local time on Friday.
According to local media reports, there are no survivors from the crash.