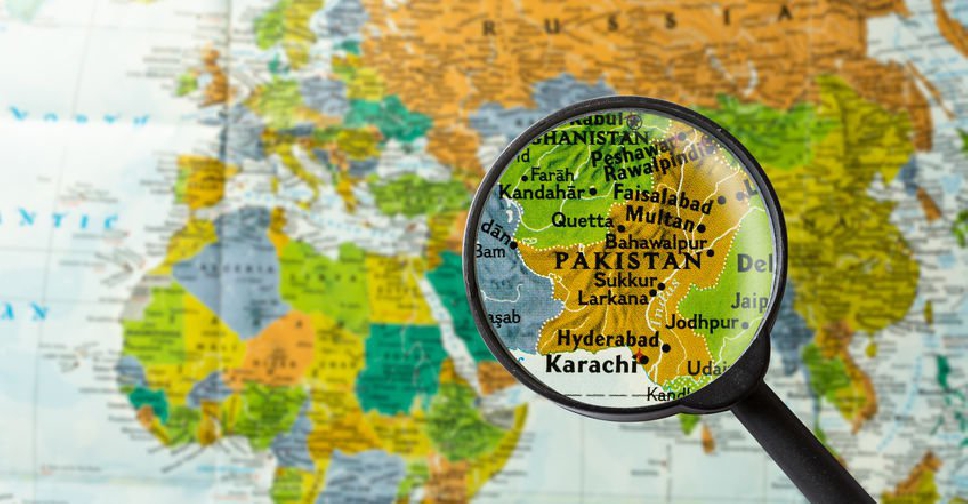 123rf
At least eight infants have been killed in Pakistan after the air-conditioning unit in a hospital ward broke down.
According to some reports, the newborns died of heat and suffocation but some hospital staff claimed that the victims were already in critical condition and were under treatment at the ICU.
A two-member committee has been set up to investigate the incident and submit a report.