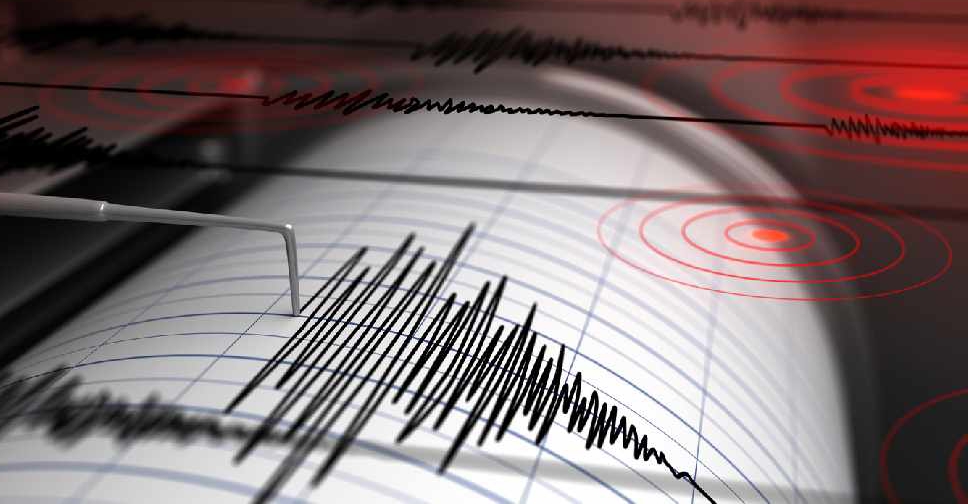 iStock
An earthquake of magnitude 5.7 has struck the Turkey-Iran border region early on Sunday, killing at least eight people.
According to the European Mediterranean Seismological Centre (EMSC), the quake struck at a depth of 5 km.
Efforts are currently underway to rescue several people who are stuck under collapsed buildings in southeastern Turkey.
Turkish public broadcaster TRT World said the quake impacted about 43 villages in the country.
Meanwhile, officials in Iran said there were no immediate reports of deaths.