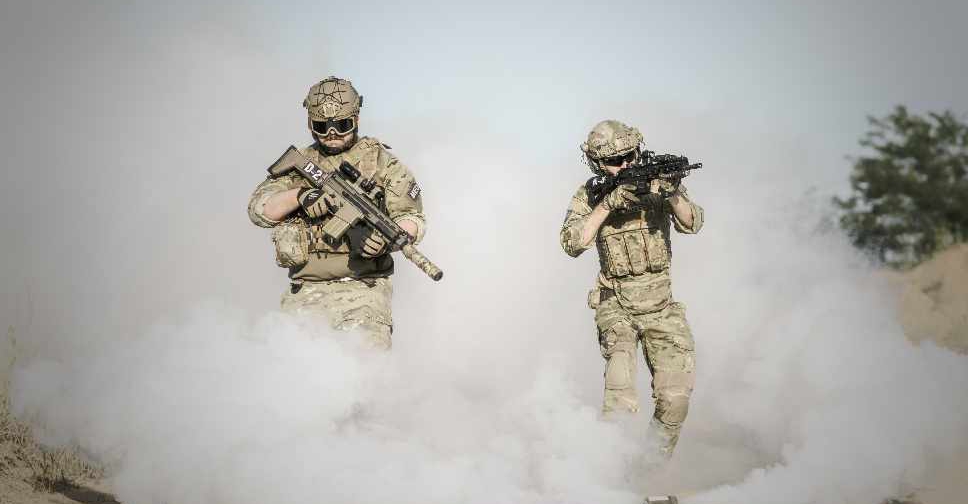 Royalty free
At least seven militants were killed and 15 Egyptian military troops either killed or wounded after a clash in North Sinai on Saturday.
According to the Egyptian military, combing operations in the area where the incident took place have been carried out.
They say the breakdown of military casualties is not immediately clear.