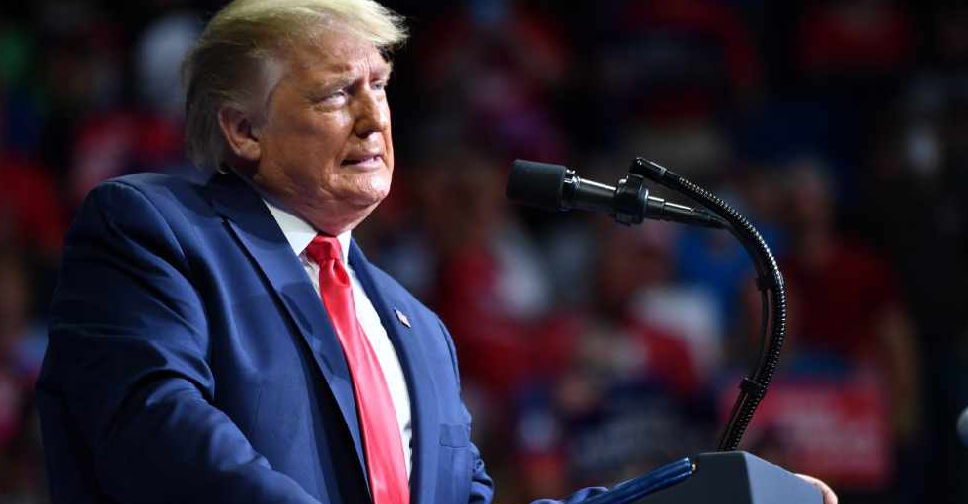 Nicholas Kamm / AFP
Six members of US President Donald Trump's re-election campaign team have tested positive for COVID-19 ahead of a rally in Tulsa.
Making the announcement, his campaign team reiterated that all safety protocols were carried out, and the staff who tested positive were quarantined and "no one in immediate contact with them" attended the rally.
Meanwhile, Trump hailed his supporters as "warriors" for defying the coronavirus at his first campaign rally in three months despite a turnout lower than expected.
He declared "the silent majority is stronger than ever before," while attacking his Democratic rival Joe Biden, the "radical left" and "fake news" in his one-hour-and-forty-minute address.
Trump also took the opportunity to defend his administration's handling of the pandemic, blaming the high numbers on extensive coronavirus testing.