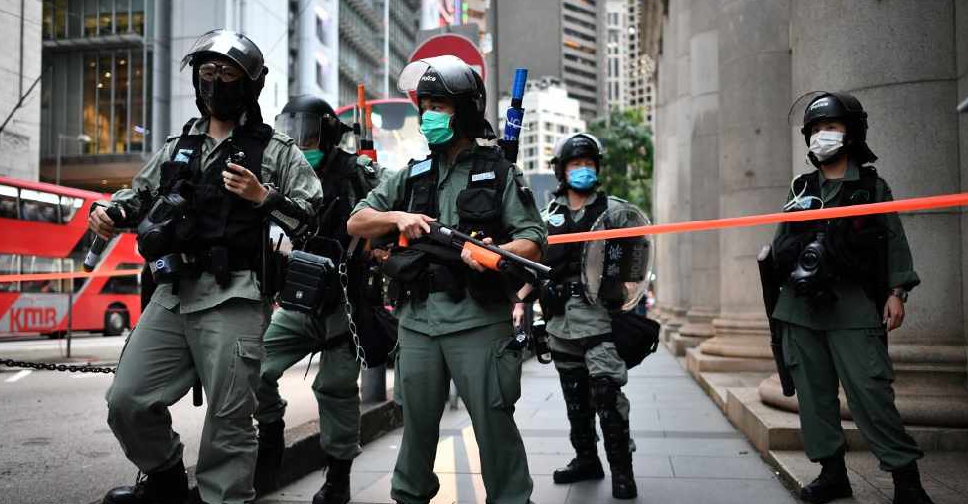 Anthony WALLACE / AFP
A total of 53 people have been arrested in Hong Kong on Tuesday evening as hundreds took to the streets to mark one-year of anti-government demonstrations.
Many were seen blocking roads, as riot police fired pepper spray to disperse them.
Police said the protesters defied a ban on gatherings of more than eight people that was introduced to curb the spread of COVID-19.
According to reports, more protests are being planned over the next few days over the proposed national security legislation.
While authorities in Hong Kong claim there's no cause for concern, the people believe that the Beijing-backed legislation will dramatically stifle freedom in the city.