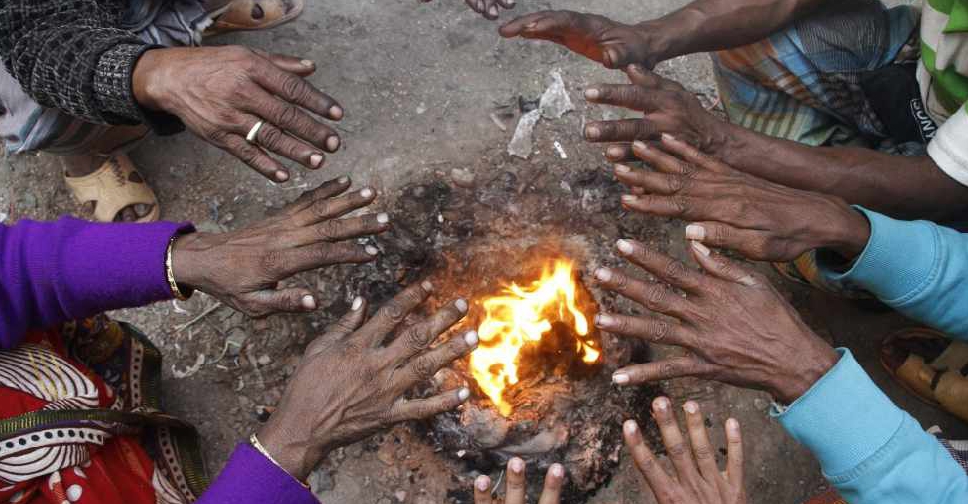 REHMAN ASAD / AFP
A biting cold spell has left at least 50 people dead in Bangladesh.
Officials said 17 people have died of acute respiratory infection, while 33 from diarrhoea caused by rotavirus and other diseases.
Several flights have been disrupted due to dense fog, with the country's weather bureau forecasting the cold snap to continue for the next few days.
The country recorded its lowest temperature this year at 4.5 degrees Celsius in Tetulia.