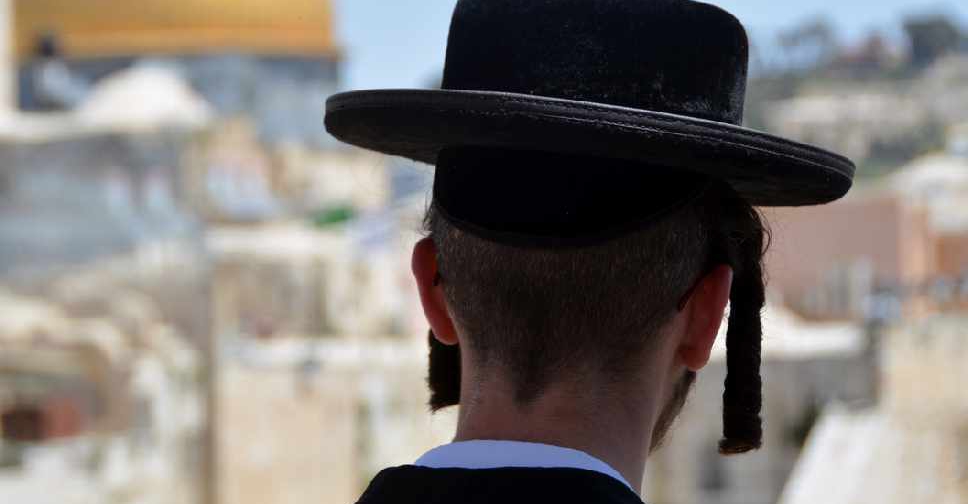 istock
At least five people have been stabbed at the house of a rabbi in New York state.
According to reports, a religious celebration was being hosted at the house in Monsey, north of New York City, when the attack happened.
The suspect fled but was later taken into custody, but the motive behind the attack is not clear.
Two of the victims are said to be in a critical condition, with one having been stabbed at least six times.
The New York Police counter-terrorism unit said it was "closely monitoring" the reports.
We are closely monitoring the reports of multiple people stabbed at a synagogue in Monsey, NY (Rockland County) pic.twitter.com/cHoQnbneKO

— NYPDCounterterrorism (@NYPDCT) December 29, 2019