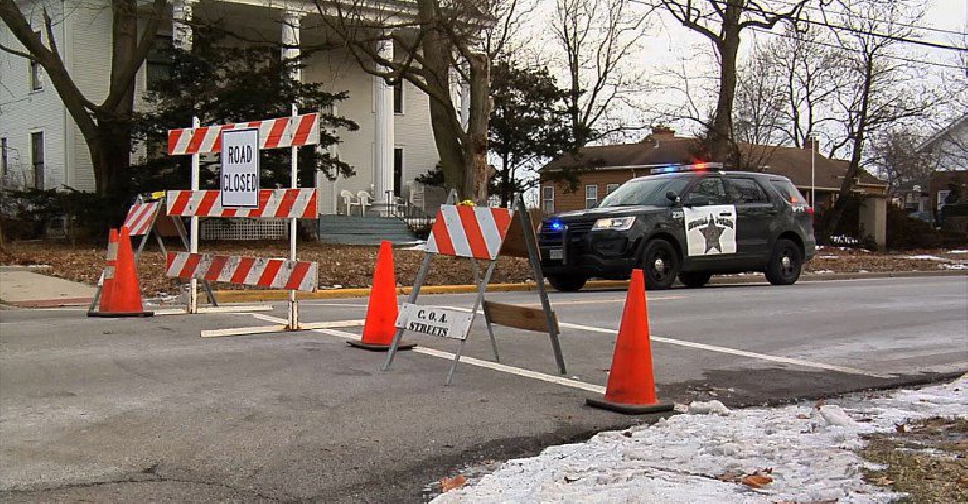 John HILLMAN / AFP
The incident happened in Aurora, Illinois.
Five people have been killed in the US state of Illinois after a gunman opened fire at an industrial park.
Police say several others were injured in the incident, which happened at a manufacturing company in Aurora.
The gunman was killed in an exchange of fire with police officers.
Authorities have named the gunman as 45-year-old Gary Martin.
They say he was a former employee at the company who was recently fired from his position.