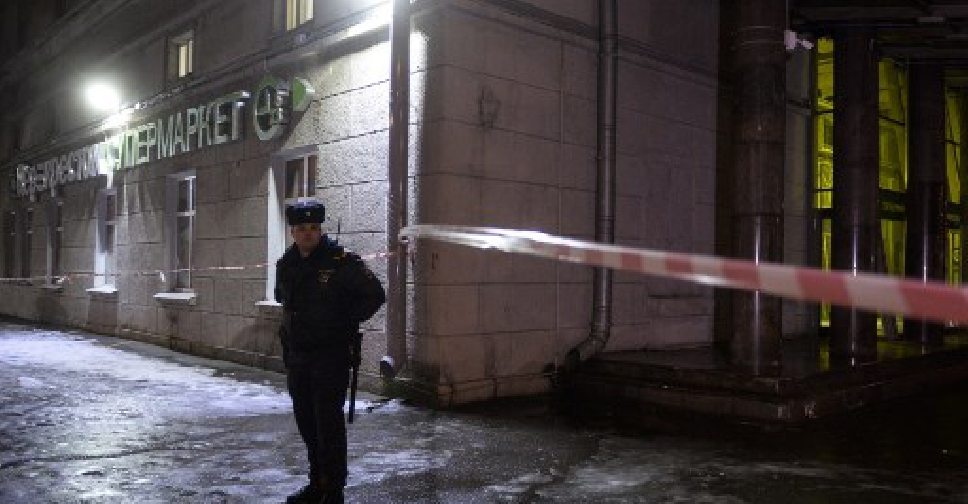 OLGA MALTSEVA / AFP
Russian's state nuclear company says five people were killed in Thursday's rocket explosion on a naval test range.
A statement from Rosatom said three people were also injured in the incident.
They say the staff members suffered serious burns in the accident, which has been shrouded by mystery.
On Friday Russian government sources said two people died and six were injured in the Nyonoksa blast.