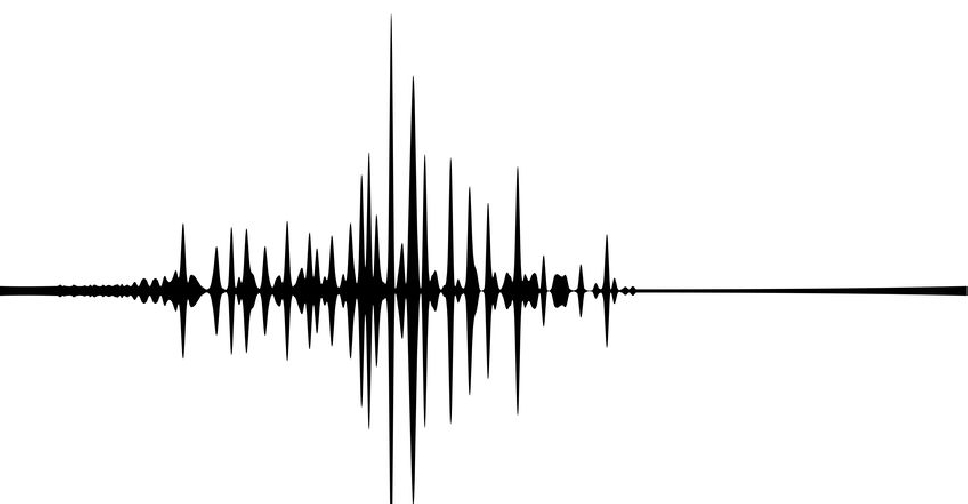 123rf
A 5.9-magnitude earthquake struck New Zealand's North Island early Sunday.
According to GeoNet, which monitors seismic activity in New Zealand, the earthquake struck out at sea about 50 km north-west of Te Kaha at a depth of 115 km.
It was initially rated as 5.3-magnitude but has been upgraded to 5.9-magnitude.
There were no immediate reports of injury or damage to property.