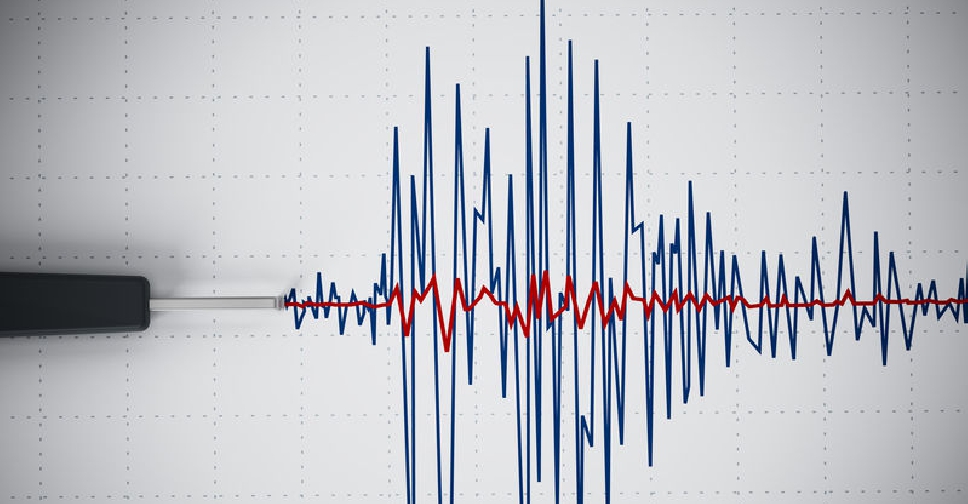 123rf
An earthquake measuring 5.7 on the Richter scale struck Istanbul on Thursday.
Images on social media showed buildings evacuated in the Turkish city.
"My whole flat rocked like crazy," wrote a resident on Twitter.
According to the Kandilli Observatory and Earthquake Research Institute, the epicentre was about 70 km west of Istanbul in the Marmara Sea, south of the town of Silivri.