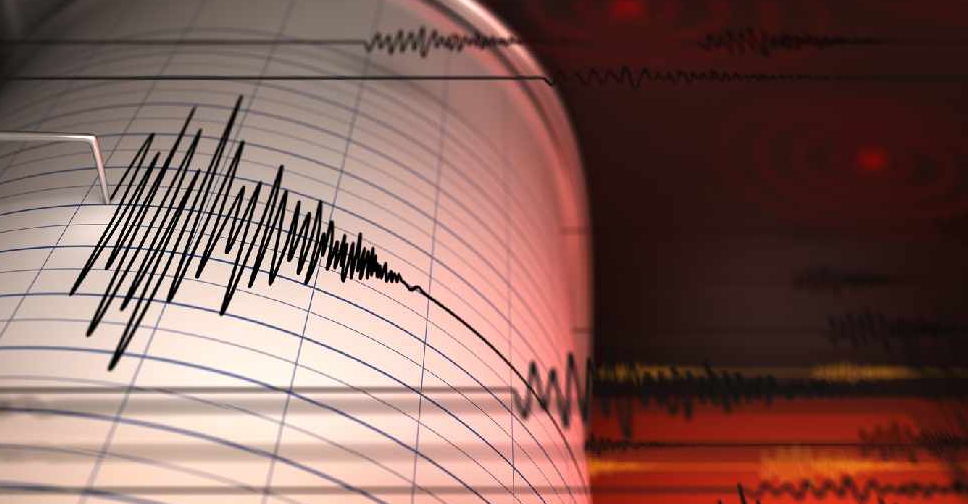 Shutterstock
An earthquake of 5.3 magnitude jolted the province of Al Hoceima in northern Morocco at 9:12 a.m. (12:12 pm UAE time) Saturday.
The Moroccan Institute of Geophysics said in a statement.
The epicentre of the tremor was initially determined to be at the town of Nekkour, at a depth of 21 km, it said.
No casualties have been reported so far.