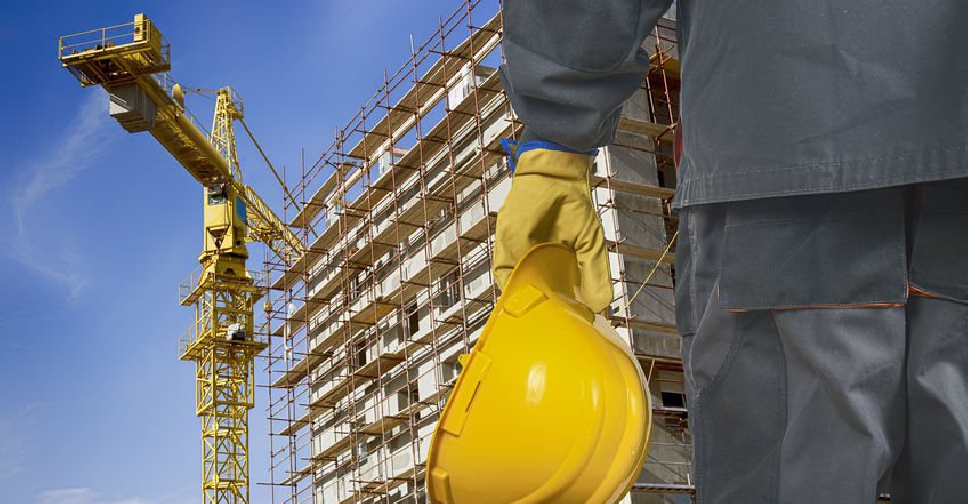 123rf
Four people have been killed and four more injured after a construction crane on the new Google Seattle campus collapsed.
Police said the crane fell from a building site and into a road in the South Lake Union district and crushed cars.
Those killed were two crane drivers and two people in separate cars.
Some reports claimed the crane broke into half during strong winds.