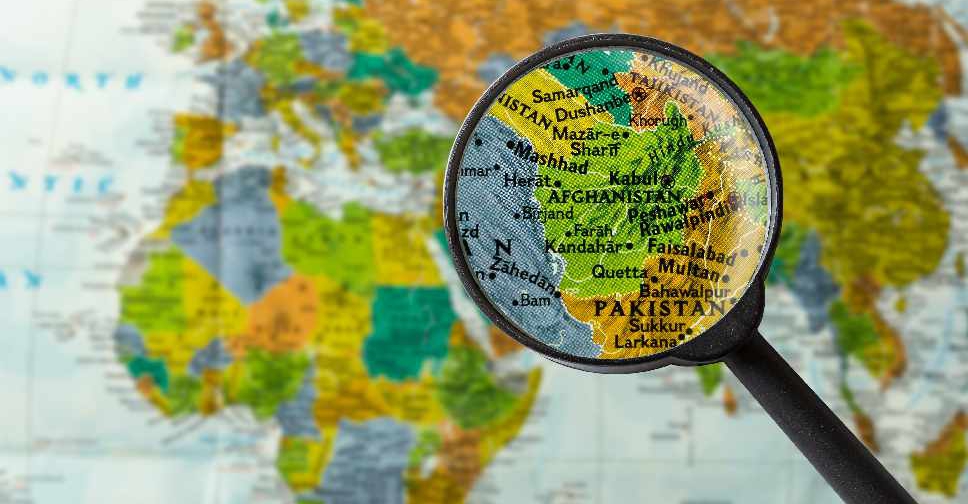 123rf
At least 35 civilians have been killed and 13 more wounded as the Afghan military raided a Taliban hideout in the southern Helmand province on Monday.
According to provincial officials, the victims were attending a wedding party near the attack site when they were caught in the crossfire.
Officials said the house was being used by the Taliban to train suicide bombers.
"As a result of a joint operation in Musa Qala district of Helmand, 22 Taliban members were killed and 14 others arrested," the Afghan ministry said in a statement, adding that they arrested five Pakistani nationals and one Bangladeshi.
An investigation into reports of civilian casualties will be carried out, the ministry added.