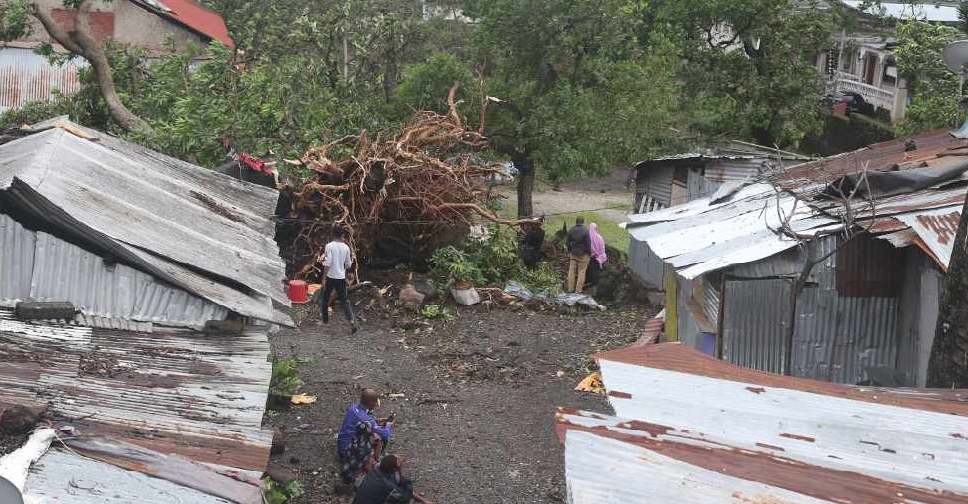 AFP
It's over fears of flooding and landslides, as heavy rains continue to hit northern parts of the country.
Cyclone Kenneth recently struck the coast of the Mozambique, packing winds of up to 280 km per hour.
The storm destroyed buildings and cut communications.
Recovery efforts are struggling to reach victims with relief aid.
The nation is still dealing with the aftermath of Cyclone Idai that hit in March, where more than 1,000 people died in Mozambique, Malawi and Zimbabwe.