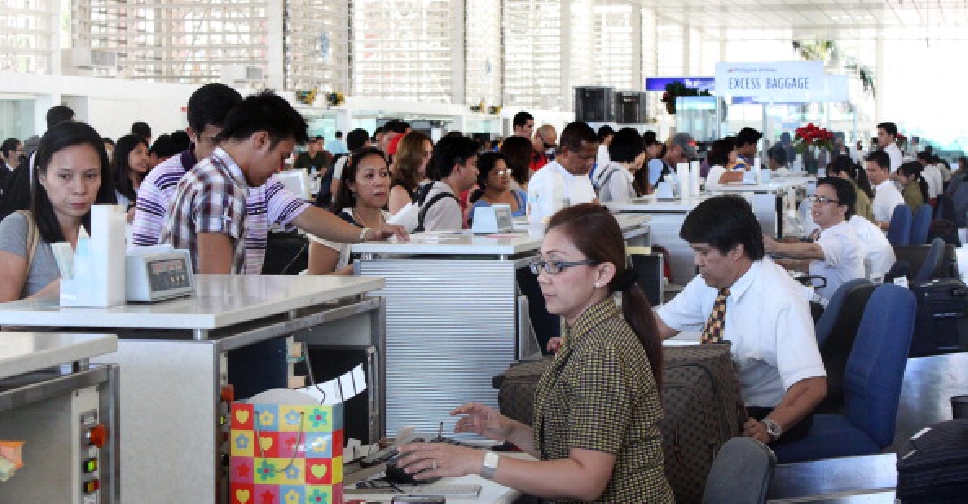 Getty Images
As many as 30 Filipinos have been barred from travelling to the UAE from the Philippines.
According to reports, the passengers consisting of 18 women and 12 men, claimed to be going to visit a friend or family member in Dubai.
They were stopped from boarding their flight by the Travel Control and Enforcement Unit after inconsistencies in their statements raised suspicion.
The travellers later admitted that they were going to work, adding that their travel documents were given to them that day by a recruitment handler who had met them outside the airport.
Trafficking charges have been filed against the recruiters.