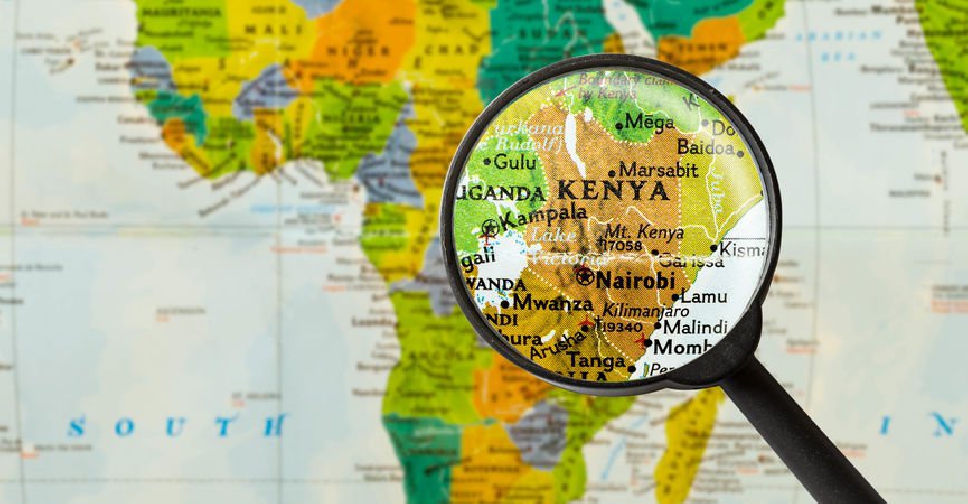 iStock
A militant attack in Kenya's Kamuthe area on Monday has left three teachers dead.
Kenyan officials said the attack was carried out by Al Shabaab militants, who also targetted a local police station and destroyed a telecommunications mast.
Since the new year, Al Shabaab has stepped up its attacks on Kenya, in a bid to retaliate for sending troops into Somalia in 2011.