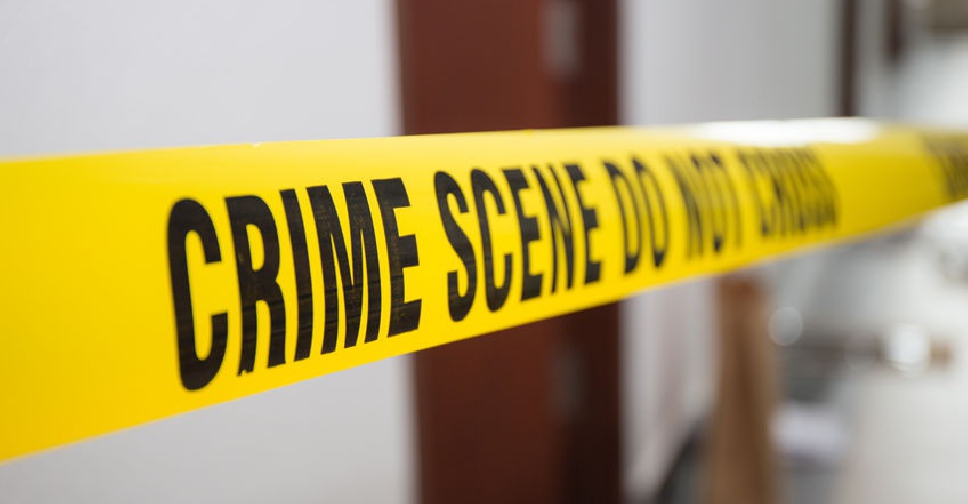 123rf
A small aircraft veered off the runway and hit two helicopters while attempting to take off in Nepal's Lukla airport on Sunday, killing three people.
The plane, operated by Summit Air, was not carrying passengers at the time of the incident.
Officials said the cause of the incident was not immediately known.
"Two people died on the spot and the third one died while undergoing treatment in a hospital in Kathmandu," an airport official told Reuters.
Three more people are being treated for injuries at nearby hospitals.
Lukla, which is also known as the gateway to the Mount Everest.