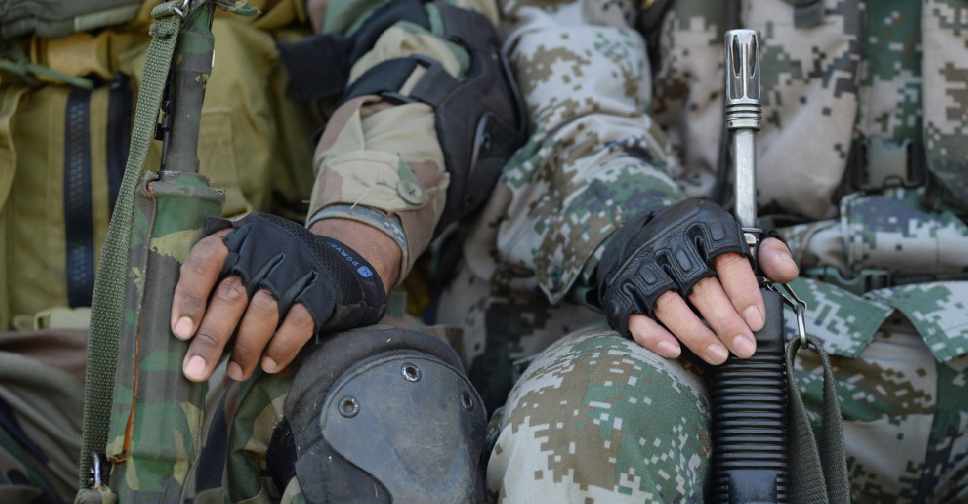 INDRANIL MUKHERJEE / AFP
Three Indian soldiers have been killed in a clash with Chinese forces along the disputed border area.
The Indian army said there were "casualties on both sides" and added that "senior military officials of the two sides are currently meeting at the venue to defuse the situation".
Beijing did not announce any casualties, and accused India of crossing the border and "attacking Chinese personnel".