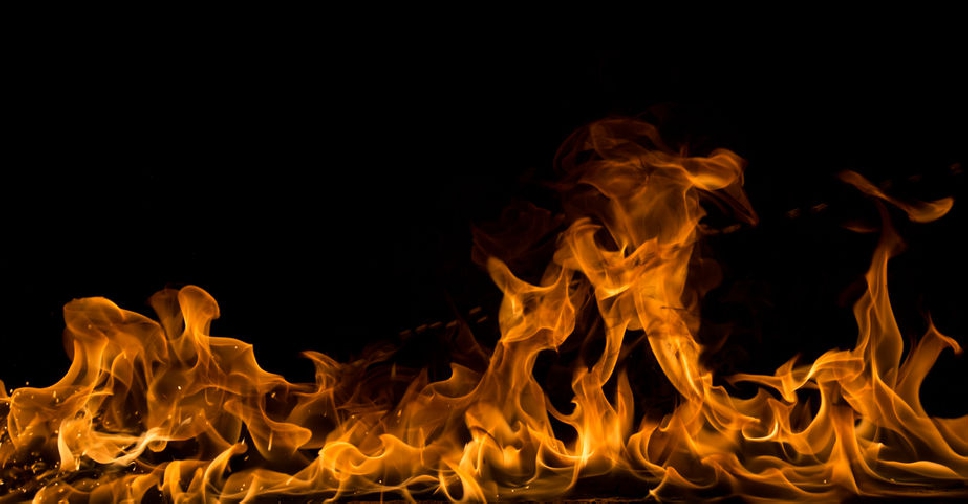 123rf
At least 26 firefighters have died while tackling a huge forest fire in southwest China's Sichuan province.
The deaths occurred when a change in wind direction ignited a "huge fireball" and trapped 30 firefighters as they were battling the blaze at an altitude of 3,800 meters in Muli County.
Rescuers have confirmed the deaths of 26 of them and are looking for the other missing crew.