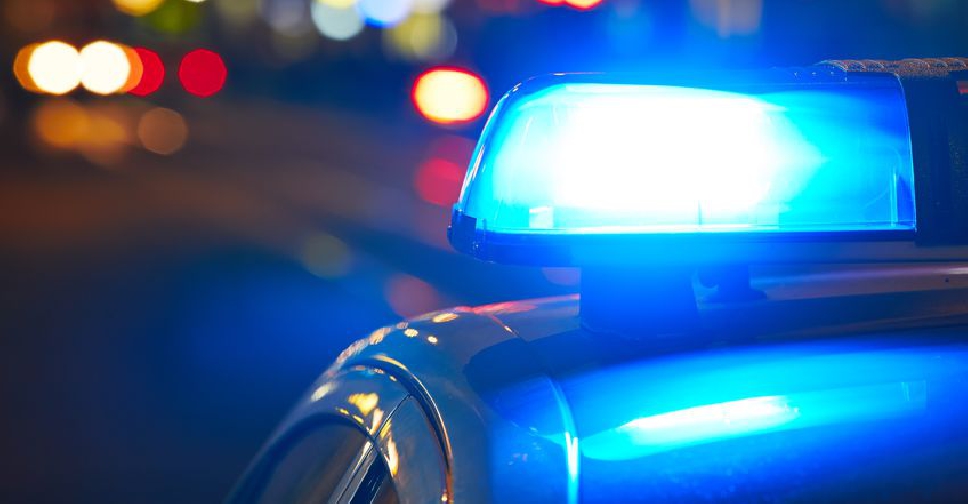 123rf
A truck carrying 25 migrants in a "refrigerated container" has been found on a cargo ferry travelling from the Netherlands to the UK.
Two of the migrants have been taken to hospital while the other 23 have been taken for processing after receiving a medical check-up at the port.
The origins of the migrants remain unknown.
According to Dutch national broadcaster NOS, the driver has been detained and will be questioned over his possible involvement in human trafficking.
This comes after 39 bodies, all believed to be Vietnamese migrants, were discovered in the back of a refrigerated truck near London on October 23.