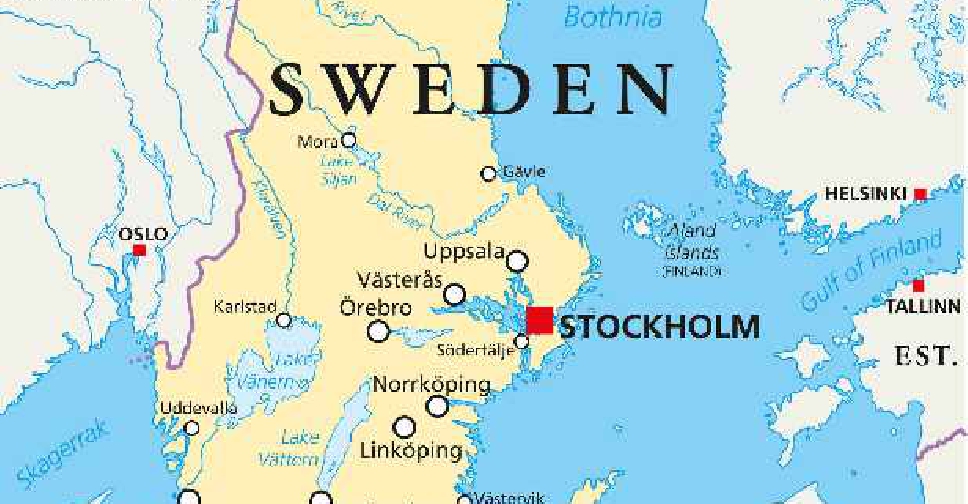 123RF
A suspected explosion has damaged apartment buildings in the south of Sweden leaving 25 people injured.
The blast blew out windows and balconies of a five-storey residential building, according to local reports.
The incident took place in the city of Linkoping, southwest of Stockholm.
The cause has not been identified yet but a bomb squad has been deployed to the area.