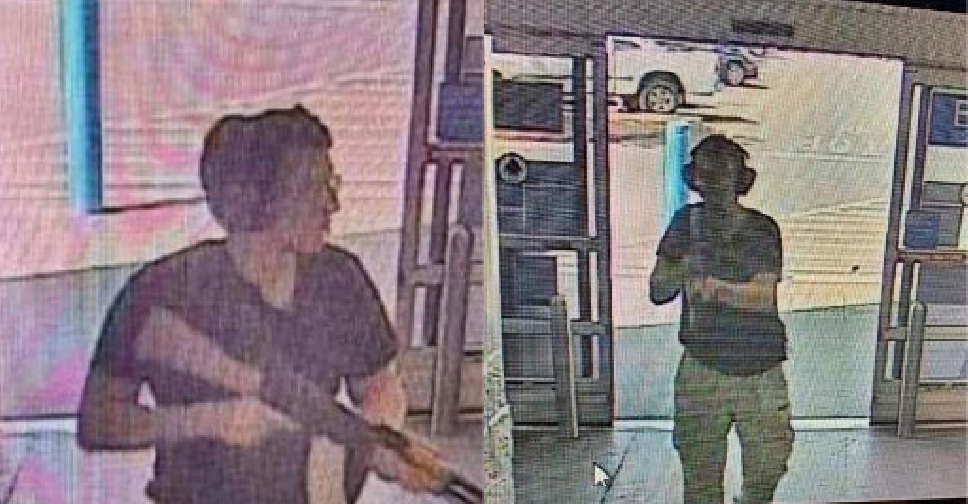 COURTESY OF KTSM 9 / KTSM 9 NEWS CHANNEL / AFP
20 people have been killed in El Paso, Texas after a gunman opened fire at a Walmart store.
The mass shooting also left 26 people injured.
Police have arrested 21-year-old Dallas resident Patrick Crusius, who they believe is the gunman.
The massacre comes less than a week after a teenager killed three people at a summer food festival in San Jose.