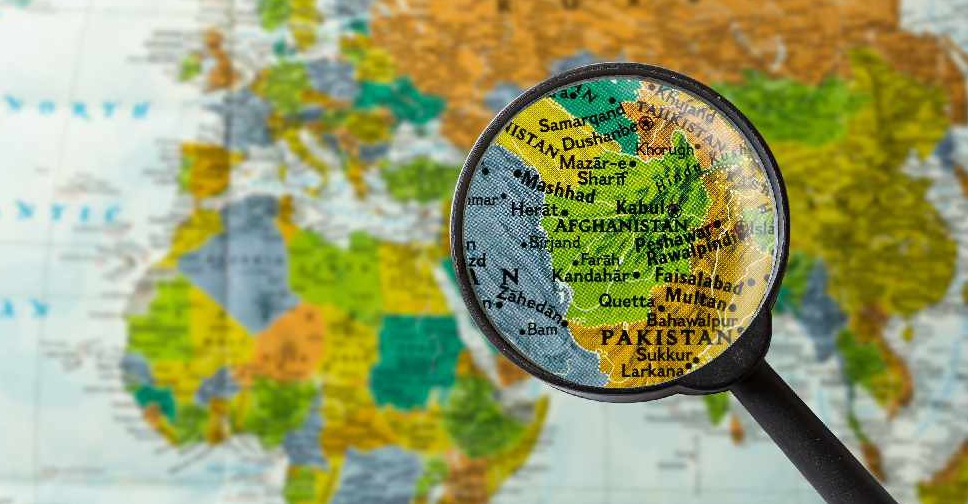 123rf
Two United States service members have been killed in a helicopter crash in Afghanistan on Wednesday.
In a statement, the US military said an investigation into the cause of the crash is currently underway but added that the "preliminary reports did not indicate it was caused by enemy fire".
The Afghan Taliban have claimed responsibility for downing the helicopter in Logar province south of the capital Kabul, but it couldn't be independently verified.
The crash comes a day after the Taliban swapped two Western hostages for three of its commanders held by the Afghan government, raising hopes of a breakthrough in peace talks.