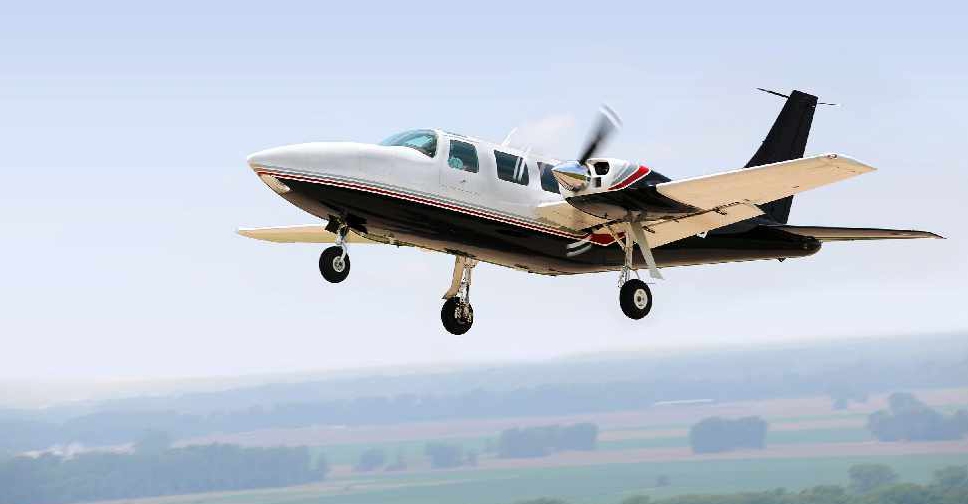 123 RF / Gino Santa Maria
Two people have been killed after a light plane crashed in Tanzania.
According to officials, both the victims were South African nationals.
The plane went down shortly after take-off from Tabora airport at around 7:30 am local time.
It was a four-seater Sling plane that was registered in South Africa.