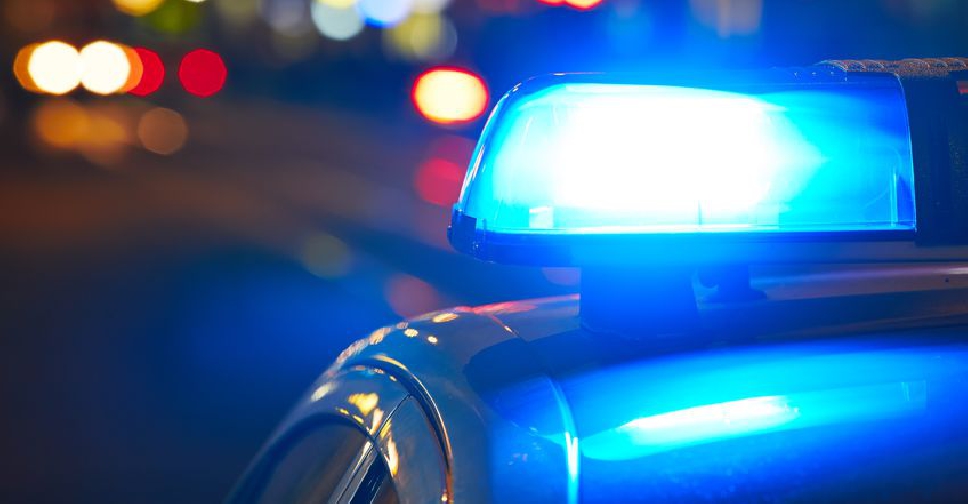 iStock [illustration]
At least 19 people have been killed and 172 others injured after a tanker truck exploded in southeast China.
According to the state-run People's Daily, the tanker transporting liquefied natural gas (LNG) caught fire and exploded on an expressway in Wenling City on Saturday afternoon.
Nearby homes and factories were also impacted by the blast, with search and rescue efforts still underway.
The cause of the accident is under investigation.