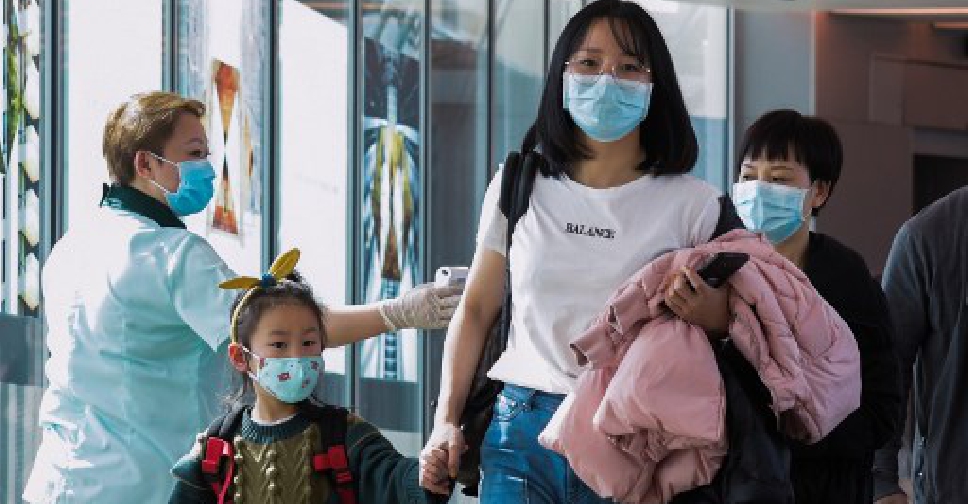 At least 17 people have now died from the mysterious Sars-like virus in China.
More than 400 cases have been reported globally following an outbreak in the country's central city of Wuhan.
Reports have confirmed that the virus is spreading, reaching places like Beijing, Shanghai, the United States, South Korea, Japan and Taiwan.
A World Health Organisation panel of experts on the new coronavirus held a closed door meeting today to evaluate whether the outbreak constitutes an international emergency.
Russia is also working on developing a vaccine against the flu-like virus.
Meanwhile, Thailand has quarantined a fourth patient with the virus, including a Thai national.
Singapore and Heathrow airport are screening all passengers arriving on flights from China.