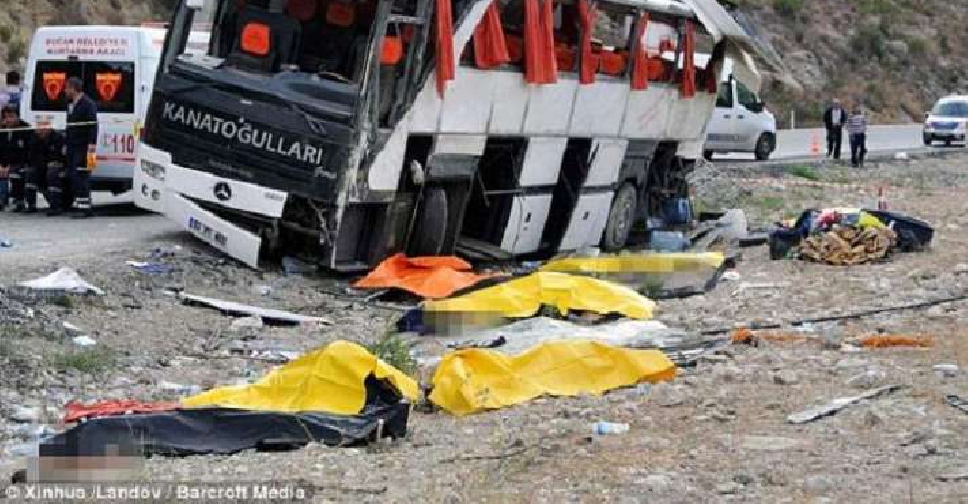 ADEM ALTAN / AFP
15 people have been killed after a minibus filled with illegal migrants crashed in Turkey.
Around 20 people were also injured in the accident, which happened in the southeastern part of the country.
The vehicle veered off the road and rolled into a ditch in the province of Van.
A local governor said the migrants were thought to be Afghan, Pakistani and Bangladeshi.