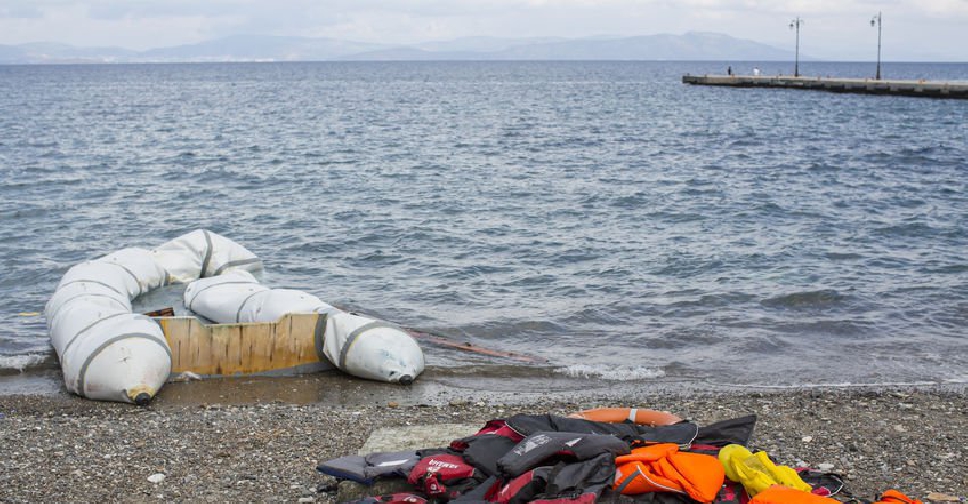 File pic
At least 15 Rohingya refugees have been confirmed dead and dozens more reported missing after a ship capsized in the Bay of Bengal.
The victims were from camps near the resort town of Cox's Bazar in Bangladesh, officials added.
As many as 73 people have been rescued, with search operations currently underway for the rest.
According to the authorities, the ship, packed with around 130 people on board, was heading to Malaysia.