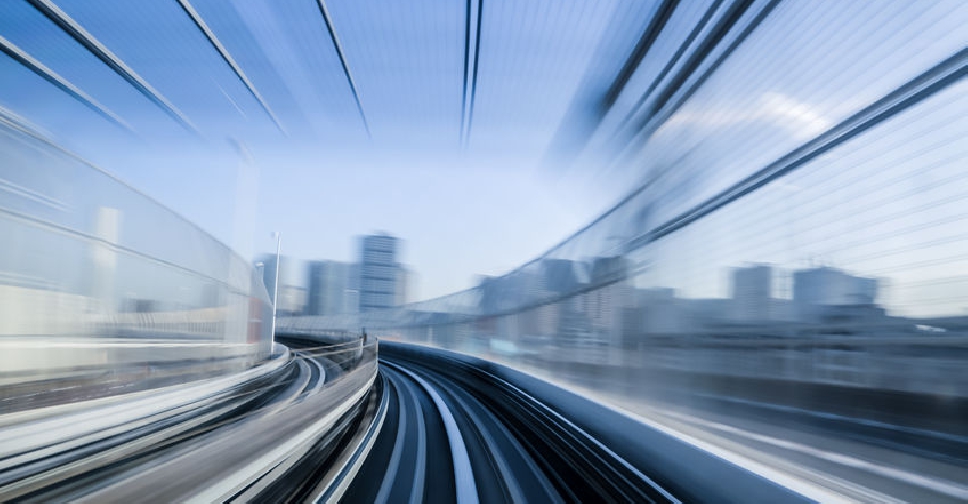 123rf
At least 14 people have been injured after an automated train near Tokyo went in the wrong direction.
Police said it crashed into a buffer stop after travelling 25 metres in reverse.
Some of the injured people have suffered bone fractures.
Yokohama Seaside Line Company, which operates the train, have launched an investigation into the incident.
It remained unclear when the operations will resume.