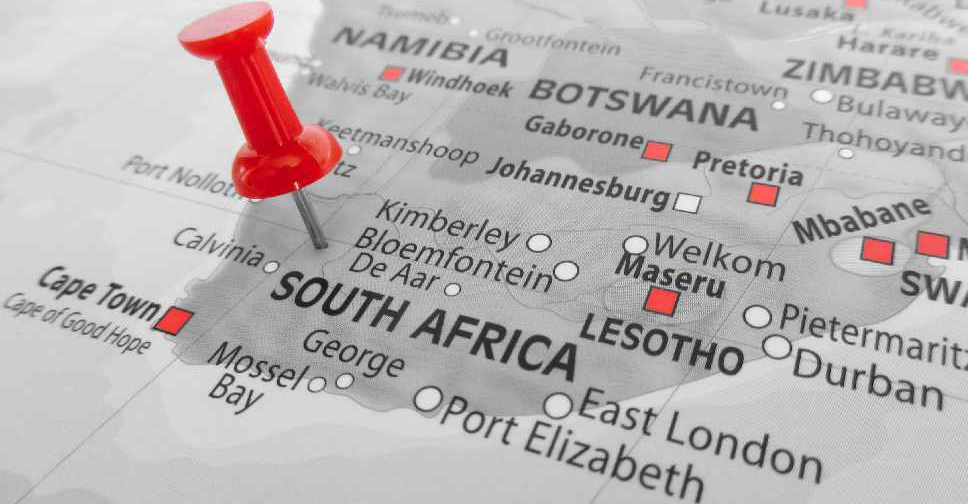 123RF
At least 13 people have been killed after part of a church collapsed in South Africa's KwaZulu-Natal province.
The incident happened late Thursday during an Easter service at the Pentecostal Church in the Dlangubo area.
Some people had been staying in the building overnight when the tragedy occurred.
Officials have linked the incident to heavy rainfall in northern parts of the province.