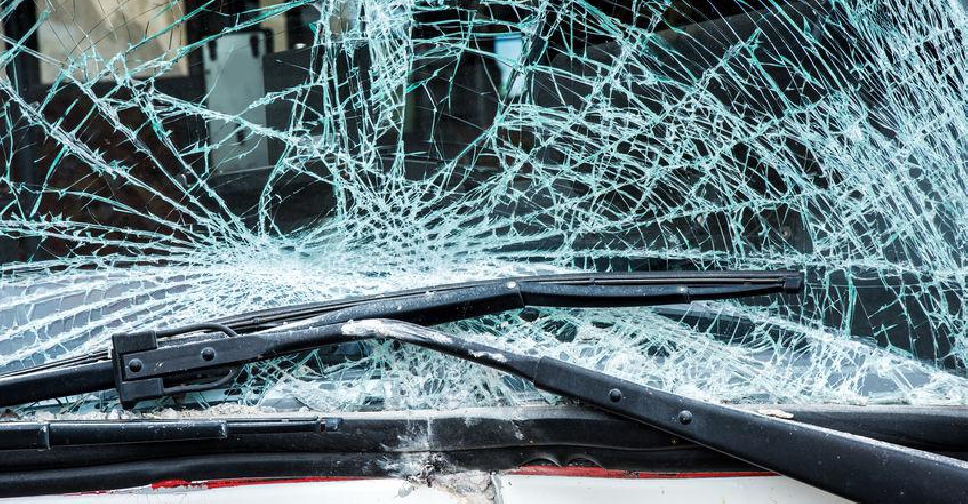 A driver has been arrested after he drove his truck into a crowd at a street market in southern China, killing at least 10 people.
Sixteen more people have suffered injuries and have been moved to nearby hospitals.
Police said the truck driver lost control while coming down an incline, leading to the incident on Sunday.
Investigations are currently underway.