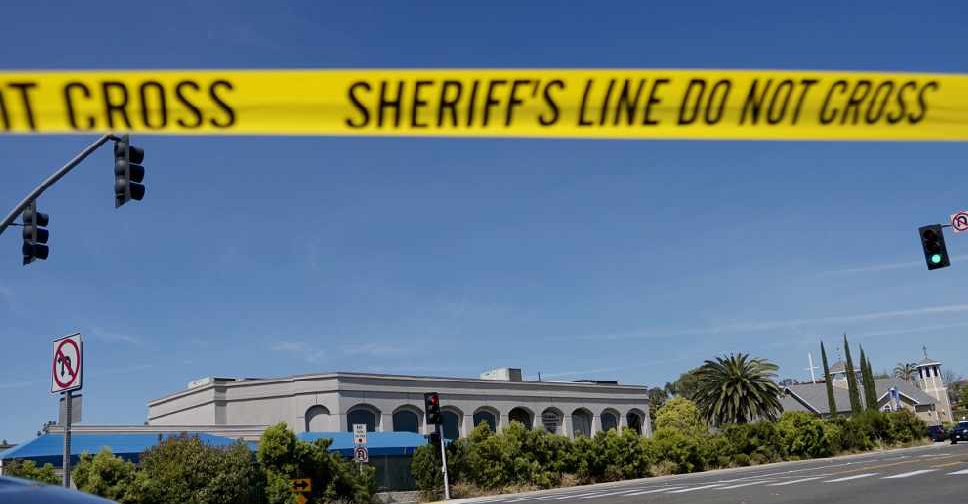 SANDY HUFFAKER / AFP
A 19-year-old has been arrested after killing one person and wounding four others at a synagogue in California.
The suspect had reportedly fled the scene by car only to surrender to the police a short time later.
Police have not suggested a motive but Poway Mayor Steve Vaus characterised Saturday's shooting as a "hate crime".
The gunman, the apparent author of a "manifesto", had claimed to have set a nearby mosque on fire last month.
Speaking to reporters at the White House, US President Donald Trump said "it looks like a hate crime" and that authorities will "get to the bottom of it".