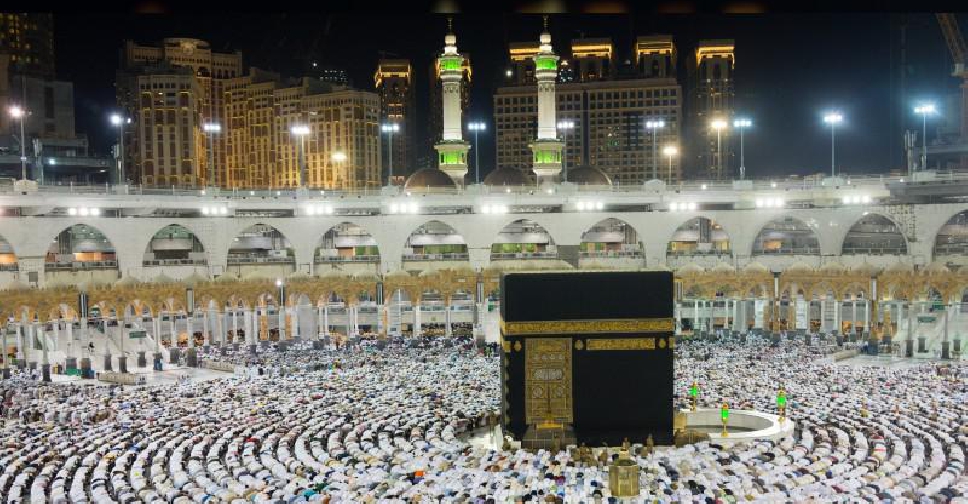 WAM
More than 1.3 million Hajj pilgrims have already arrived in Saudi Arabia.
The Saudi Press Agency (SPA) says 1,245,303 arrived by air, 76,199 by land and 14,924 pilgrims by sea.
Authorities in the Kingdom declared Friday as the first day of the month of Dhu al-Hijjah.
It is the designated month in the Islamic calendar where Muslims are expected to perform the pilgrimage to Mecca in Saudi Arabia.
This is a pillar of Islamic faith that all physically and financially able Muslims are required to perform at least once in their lifetime.