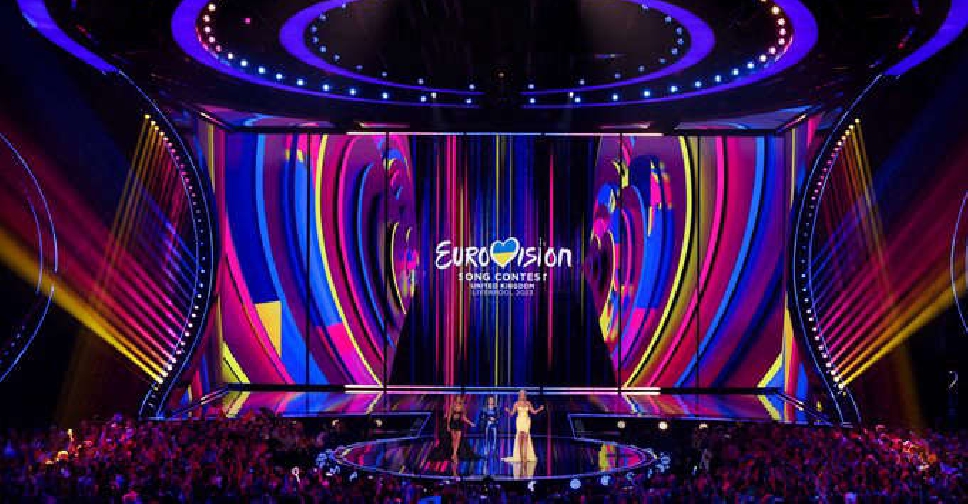 Twitter
Ukrainian President Volodymyr Zelenskiy's request to make an address at the final of the Eurovision Song Contest this weekend has been denied.
The European Broadcasting Union (EBU), which produces the contest, said it had declined Zelensky's request to address the event's audience on Saturday.
The contest is being held in the UK on behalf of Ukraine this year, which saw the war-torn nation triumph in Turin last year following a wave of support from the voting public.
"The Eurovision Song Contest is an international entertainment show and governed by strict rules and principles which have been established since its creation," a statement from EBU said.
"As part of these, one of the cornerstones of the contest is the non-political nature of the event.
"This principle prohibits the possibility of making political or similar statements as part of the contest."