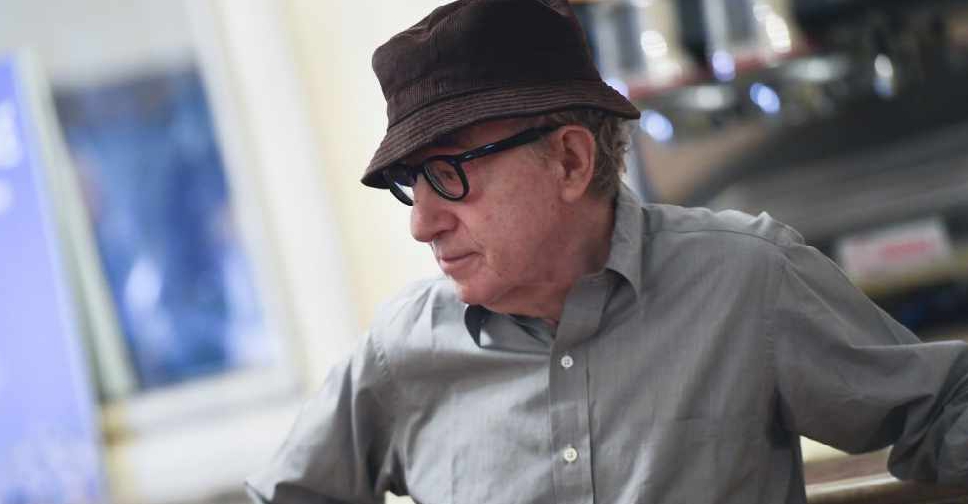 Miguel MEDINA / AFP
Woody Allen has ended his fight with Amazon.com Inc over a dropped four-movie deal.
Allen and Amazon notified a Manhattan court late Friday that the lawsuit was being voluntarily dismissed.
It's unclear if money traded hands with details of the settlement still not released.
The filmmaker had sued Amazon for $68 million after the online giant ended his 2017 contract and refused to release his completed film A Rainy Day in New York.
Trouble started after his adopted daughter Dylan Farrow accused him of molestation in 1992. A claim that the filmmaker dismisses as "baseless".