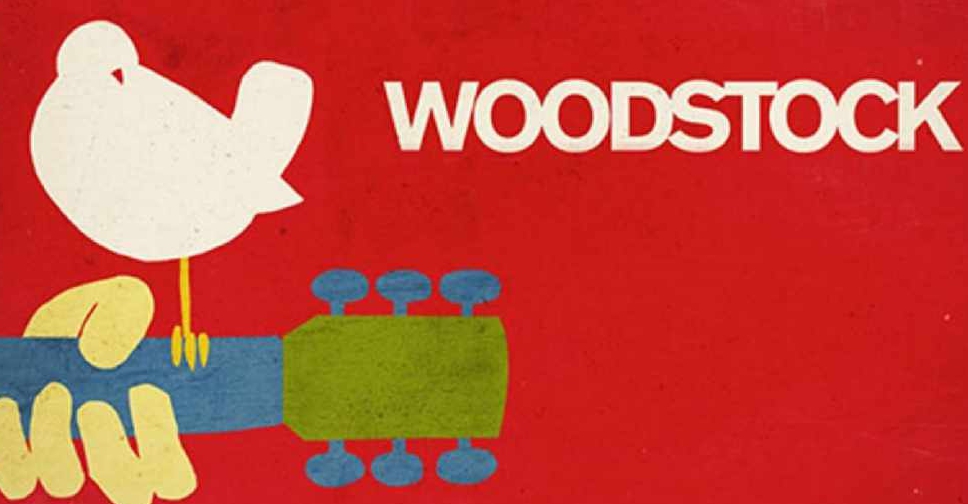 Twitter
Despite several hurdles, the 50th anniversary of the Woodstock music festival will go on as scheduled.
Organisers of the three-day concert confirmed they had teamed up with a new financial adviser to ensure things will go on as planned.
In a statement, they said US financial services firm Oppenheimer & Co, a unit of Oppenheimer Holdings Inc, had signed on as an adviser to complete financing for the August 16-18 festival at the Watkins Glen motor racing venue in New York state.
This follows a partial legal victory earlier in the week, when a judge ruled that financial backer Amplifi Live didn't have the right to cancel the festival after parting ways amid a disagreement.