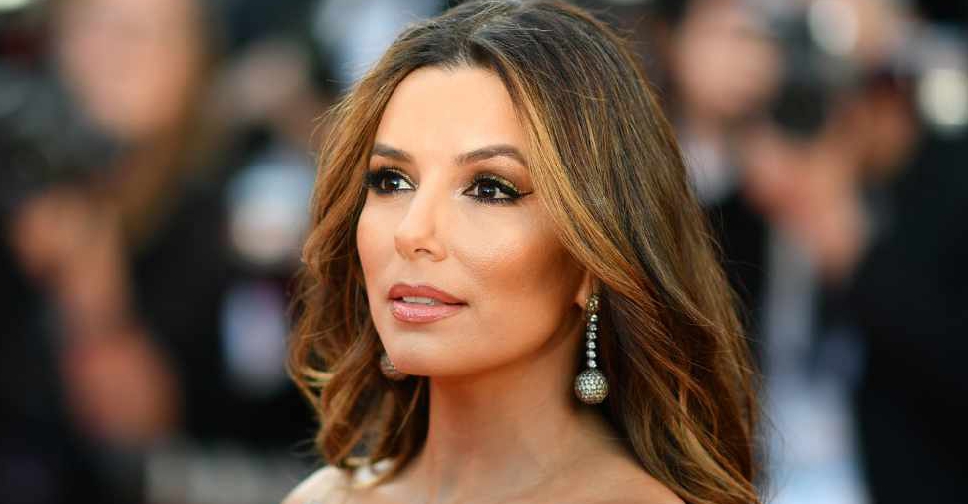 Alberto PIZZOLI / AFP
Movie stars Salma Hayek and Eva Longoria celebrated the role of women in cinema at a glitzy gala in Cannes on Sunday.
While they admitted that industry attitudes were changing, progress was still slow.
"We have so much work to do and I just think we can't let up," Longoria told journalists at the Women in Motion dinner at Cannes, part of a programme set up by luxury group Kering to push for gender equality in cinema.
"Whenever we see something improving we can't just say 'Oh OK let's relax, the momentum's going to go that way'. It won't continue to go that way, we have to continue to change the industry for ourselves."
Cannes' film festival had signed a pledge last year to get an equal number of men and women in its top management by 2020.