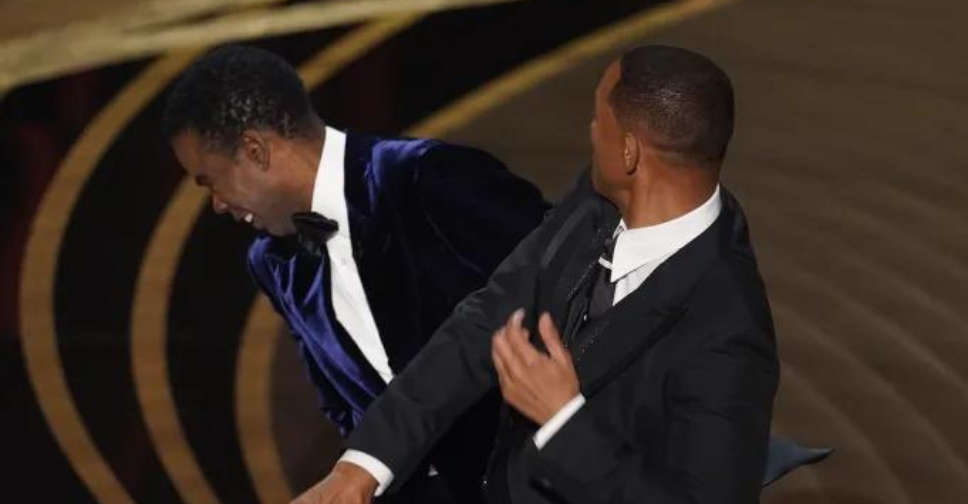 Will Smith says he will "absolutely respect" fans who are "not ready" to watch his upcoming film Emancipation over his row with Chris Rock at the 94th Academy Awards.
Smith made an appearance on The Daily Show with Trevor Noah and spoke about the incident.
He said, "I was going through something that night, you know? Not that that justifies my behaviour at all." Smith said there were "many nuances and complexities to it", but added, "I just - I lost it."
Smith, who received the best actor award for his role in King Richard, said he was concerned his new movie would be "tainted" by what he had done and that it was "killing me dead."
The 54-year-old has been banned for 10 years from attending the Oscars, and has also resigned from the Academy, which organises the ceremony.