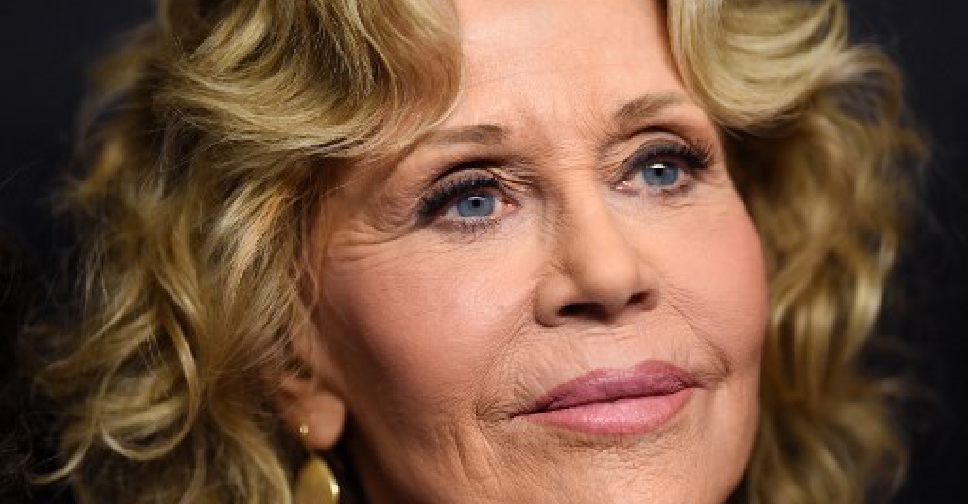 An American actress has been arrested for taking part in a climate change protest in Washington.
Jane Fonda was escorted in handcuffs by police officers as she chanted slogans with a group advocating for clean energy.
According to local media, the 81-year-old was one of 16 people to be arrested.
They have been charged for crowding, obstructing or incommoding.