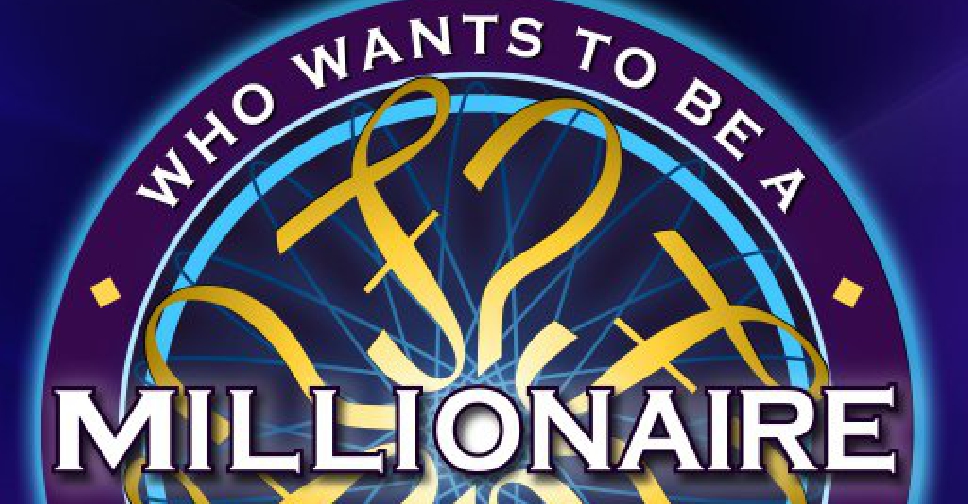 Supplied
The popular American TV show 'Who Wants to be a Millionaire' has been cancelled after 20 seasons. 
It has aired nearly 3,000 episodes over 17 years.
The show involves contestants answering multiple-choice questions of increasing difficulty.
They win more money with each questions they can answer correctly, building up to the USD $1 million question.
However if they answer one question incorrectly, their game ends.
Players can also use lifelines to help them answer questions.