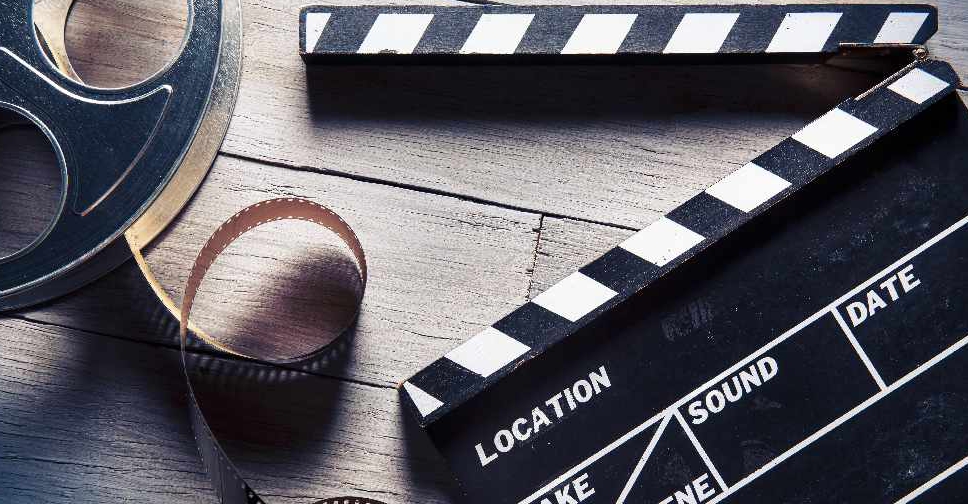 123RF
An international poll has put it to the vote to find the best film soundtrack ever.
The theme tune from Star Wars: A New Hope has been named.
RadioTimes.com took the poll and a fifth of votes put the music from the 1977 film as the number one choice.
Lord of the Rings came in second with the tune from The Fellowship Of the Ring.