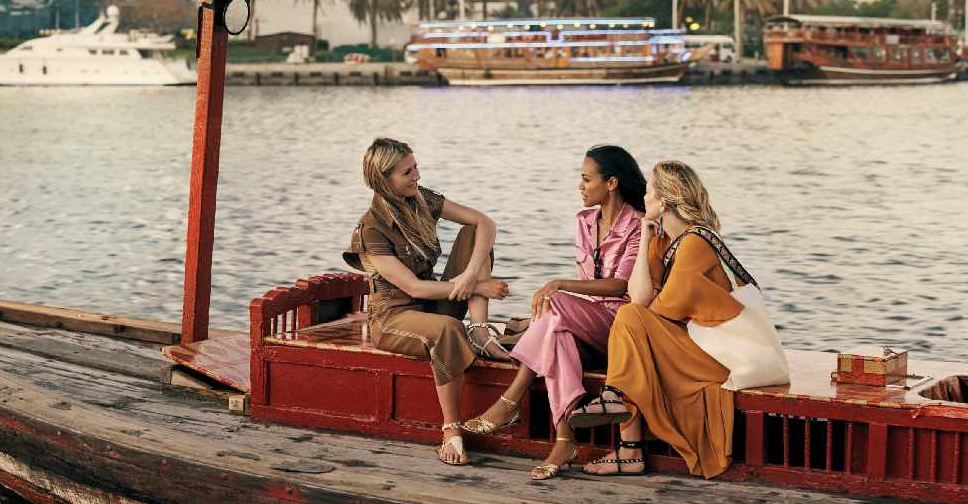 Supplied
The final version of Dubai Tourism's brand new campaign video starring three leading ladies of Hollywood is out.
'A Story Takes Flight' is a short film of self-discovery featuring actresses Gwyneth Paltrow, Kate Hudson and Zoe Saldana.
Its trailers were released earlier this week in the form of three short clips.
Filmed by Emmy and Director's Guild award-winning director, Reed Morano, the video captures the essence of each actress and the intimate relationships between them, while portraying the beauty of Dubai.
Watch as their journeys unfold, each discovering the magic of the city with surprises around every corner.