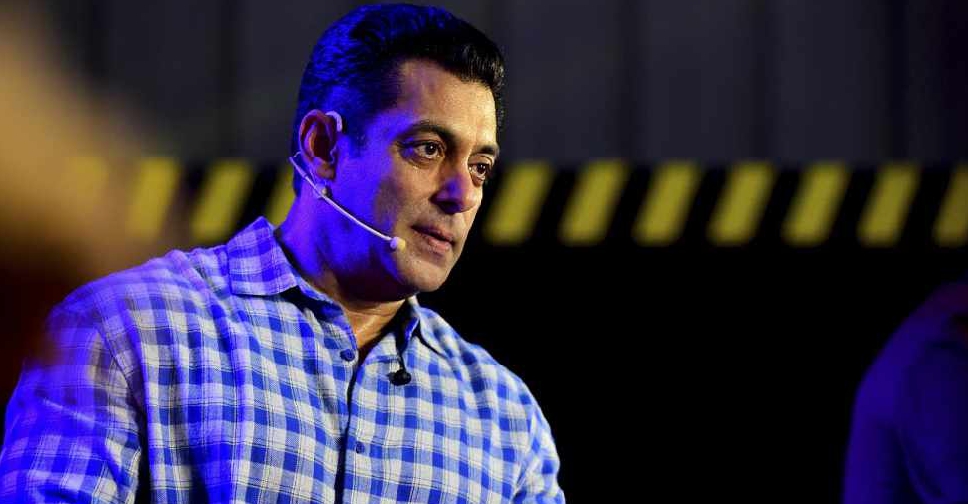 Sujit Jaiswal / AFP
Bollywood star Salman Khan has urged Abu Dhabi residents to be the "real heroes" in the fight against coronavirus.
In a special video, posted on the official facebook channel of the Abu Dhabi Public Health Centre, the actor has appealed to his fans in the UAE capital to follow the precautionary measures put in place by the authorities, and undergo tests if they show symptoms.
"Don't step out of home unless absolutely necessary... These are critical times and it's not the time to meet family and friends. Stay home," Khan stressed.
"Do the right thing, like heroes do."
The actor also used the opportunity to highlight his connection with the city. "Abu Dhabi is a beautiful place and I love the city. I have stayed there many times. The people are great and they will take care of you well."