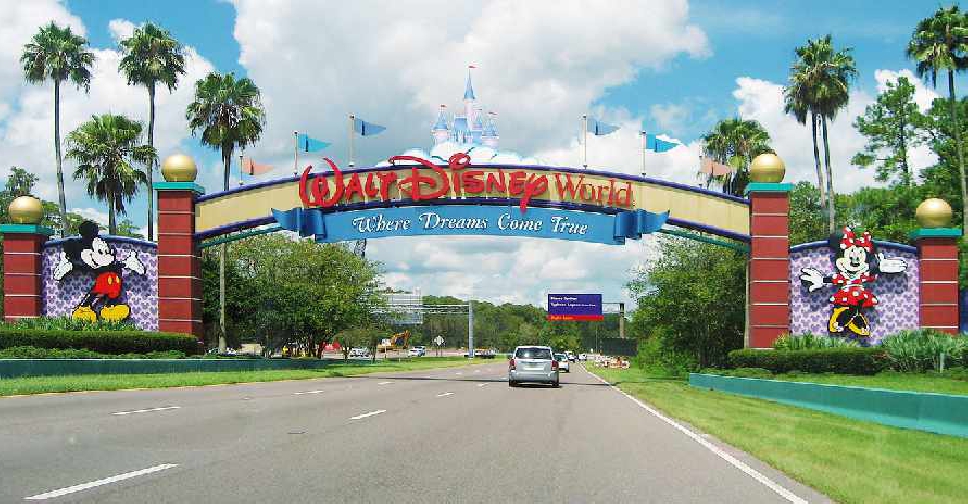 iStock
Disney is shutting its flagship theme park resort Walt Disney World in Orlando, Florida because of the coronavirus.
The company has also announced the closure of Disneyland Paris and the suspension of new departures with the Disney Cruise Line.
It said that the employees affected during the closures will be paid.
The virus has now shuttered the gates of all eleven Disney theme parks across North America, Europe and Asia.
While there have been no reported cases at any of the parks, the company said it was closing in the "best interest of our guests and employees."
A number of films backed by Disney have also been delayed because of the COVID-19 outbreak.
Its blockbuster remake of 'Mulan' is being pushed back, as are horror films 'The New Mutants' and 'Antlers'.