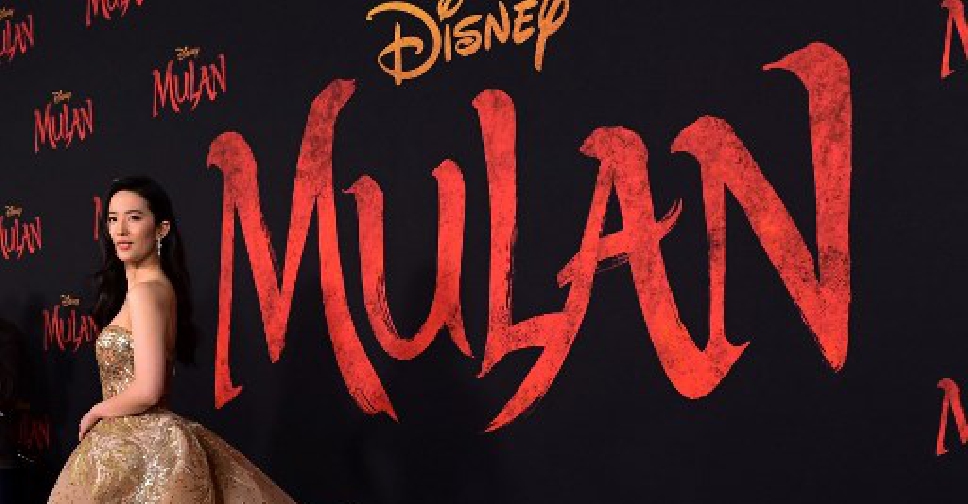 Frederic J. BROWN / AFP
Walt Disney has announced that it will be postponing the release of three of its major films as the struggle continues amid the COVID-19 pandemic.
The cinema operators revealed that the new Avatar and Star Wars films have been delayed by a year, while the Mulan movie has been removed from the schedule completely.

The impact the virus has had on the film production industry and the rise in the number of coronavirus cases in the United States has forced the change.

Disney said that the Avatar sequel is now set to debut in December 2022, and the next Star Wars movie in December 2023.

Major US cinema chains have also recently announced that the reopening date for their outlets has been pushed back until at least mid-August, after they were set to resume operations at the end of July.