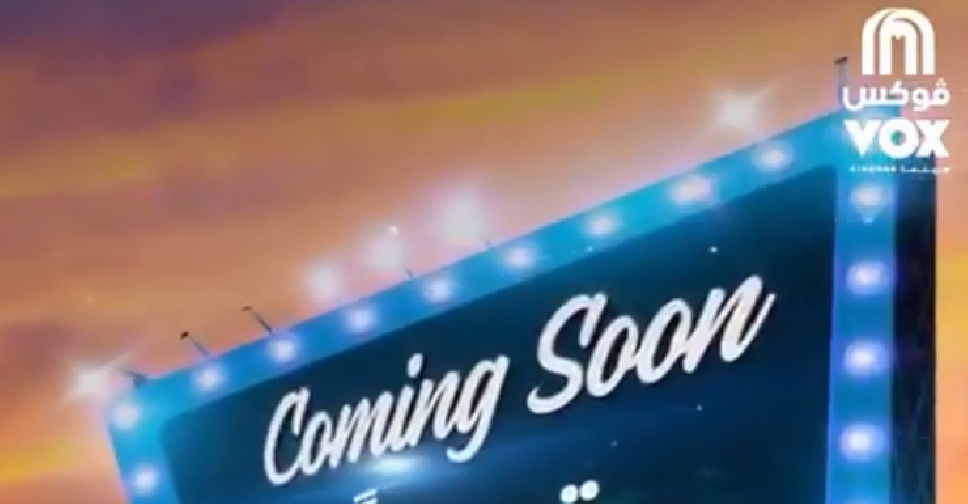 VOX Cinemas is launching its first drive-in cinema at Mall of the Emirates on Sunday, May 17.
A big movie screen has been installed on the rooftop of the mall's parking lot, where guests can park up and enjoy a featured film.
A total 75 cars are allowed in the venue, with a maximum of two people allowed in each vehicle.
In line with government restrictions, anyone between the ages of three and 12 and over the age of 60 will not be allowed to enter.
The full schedule of films to be screened is set to be published on the Vox Cinemas website.