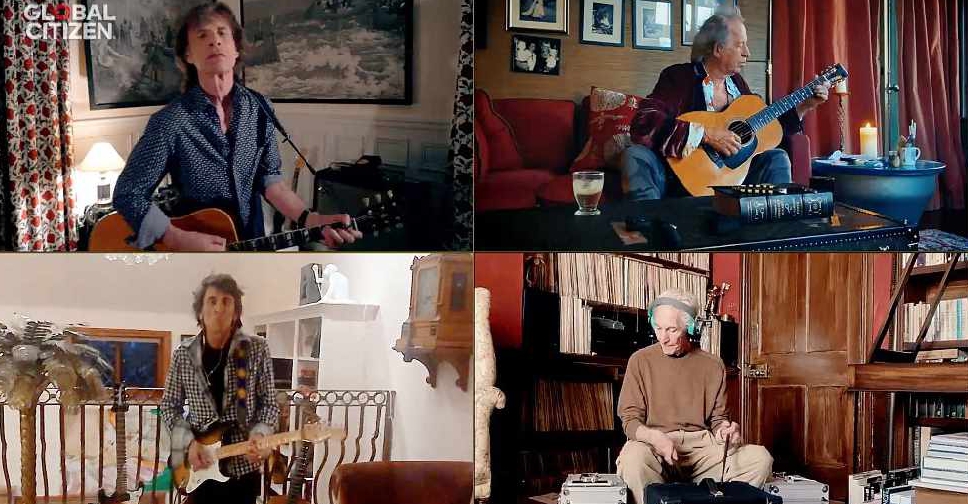 GETTY IMAGES / GETTY IMAGES NORTH AMERICA / GETTY IMAGES VIA AFP
The who's who of the entertainment industry joined forces for an online gig to honour frontline health workers around the world.
Organised by Lady Gaga, the World Health Organisation (WHO) and the non-profit group Global Citizen, the One World: Together At Home concert saw more than 100 artists unite for a common cause.
Hosted by talk show hosts Jimmy Fallon, Stephen Colbert and Jimmy Kimmel, the show also saw medical staff share their stories.
"I care so much about all of the medical workers who are outing their lives at risk for us right now. I think of them every day, I pray for them every day and I'm also thinking of all of you who are at home and are wondering when all of this will be different," said Lady Gaga, before singing Nat King Cole's Smile.
"Tonight through the universal language of music we salute the bravery and sacrifice of health carers and others. And please join our call for a global ceasefire to focus on our common enemy the virus," said UN Secretary General Antonio Guterres.