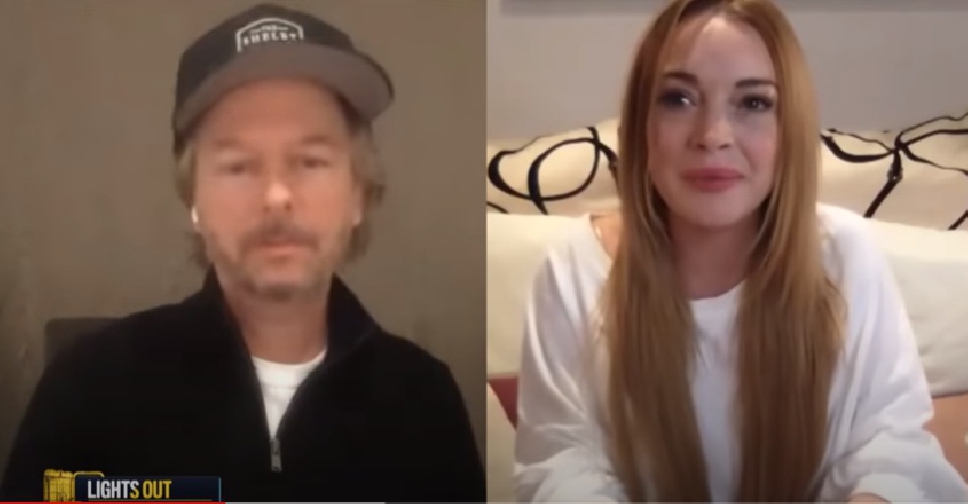 YouTube/ Lights Out with David Spade
American actress and singer Lindsay Lohan has spoken about her experience of living in Dubai and how the emirate is going all out to protect its people from COVID-19.
During her recent appearance on the chat show 'Lights Out with David Spade', Lohan was all praise for Dubai's stay-at-home regulations.
"You are not allowed outside, they take it very seriously," she said of the preventive measures adopted by Dubai.
"If you don't have a reason or don't get approved for a permit to go to the supermarket or the grocery store – or you're found without gloves or a mask, you can get fined," she explained in the video chat.